Income might feel like a static object for most of us. You commute to a job that more and more Americans are deciding they don't like and receive a paycheck for your contribution to the corporate mission. This is the typical view, but it doesn't have to be your only view or even your primary source of income.
Small businesses are making a huge splash in the marketplace and giving individual proprietors the opportunity to chase their dreams and do something that they love. Getting up in the morning to go to your dream job and make a living for yourself is something that all of us can achieve. But this starts with a high degree of planning and a strategy to flawlessly execute your vision in order to achieve success.
Multiple income streams explained.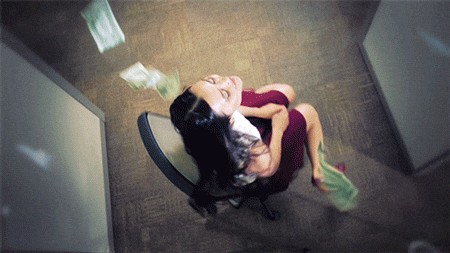 Income is all too often seen as a single influx of cash that enters your bank account once or twice a month (depending on your particular salary structure). We use our income to pay for the things we need in life: food, housing, transportation, and entertainment. Yet far too many wage earners forget that their income can be leveraged to create additional earning opportunities. Building multiple income streams may seem like a pipe dream, but it's entirely possible and within reach for millions of workers all around the U.S. and the world.
The path to increased income is easier to find than you might imagine.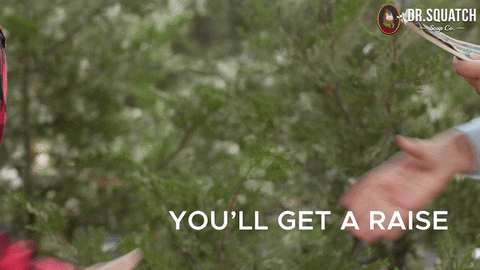 There are essentially two avenues to pursuing additional income, the first is through the use of the talents you possess. Money is earned through the deployment of some combination of time, energy, and capital. Many workers have taken on a side hustle in order to leverage a portion of their downtime and skills in order to generate a second income stream.
You may be a great driver with a comfortable SUV or van at home and love spending your weekends out on the open road shuttling riders from driveway to driveway. Or, you might be a fantastic artist that sells canvases in your spare time. Whatever your skill, creating a second workspace to generate
Capital is the first step in building greater net worth over time.
Alternatively, investors take advantage of the stock market and alternative investing platforms like Yield Street in order to capitalize on spare capital and the power of time. With an investment opportunity, the time component is notably lacking a major involvement on your part, giving you increased freedom to spend your off-hours relaxing or engaging in something that you enjoy.
Investors don't have to live in New York City or go to work in a power suit in order to make serious cash in the market. You just need a strong commitment to learning and a passion for growing seed money into serious dividends. Investing is a powerful alternative income generator that works while you relax. Once you have familiarized yourself with the ways of the marketplace — be it stocks, real estate, or vintage cars — the only thing to do is continue searching for investment opportunities that offer a higher return and build your net worth.
Cars, in fact, offer a unique opportunity to create significant wealth. Car collectors love combing through salvage yards for spare parts on old cars, and they will often pay the best price for completed refurbishment projects. Those with a passion for motor vehicles can really find their edge in this competitive marketplace.
Alternatively, you can collect and sell old cars — with a quick online search of "sell junk car for cash" — as a side hustle. You can prop up your vintage collecting hobby as you search for those coveted car parts to finish off the restoration sitting in your garage. Buying and selling old cars can provide hours of enjoyment during your time off and a major windfall with each new sale you complete.
Creating alternative income sources starts at the heart. Identify the things that make you happy and chase after your passions.