This is the world we now live in folks.
We live in a world where Cardi B's song 'WAP' was a major success — but people are up in arms with the old classic movie, Rudolph The Red Nosed Reindeer.
What on earth is going on with this world?
People are calling for Rudolph the Red-Nosed Reindeer to be banned this year. Why? Because people are saying that the movie promotes 'bullying'.
Sort of opposite of what the movie is about right? I personally have watched this movie since I was a little kid and never once did I feel 'offended' or 'upset' because of 'bullying'.
To top off the ridiculousness, people are even saying that the character Bumble, has too sharp of teeth — which makes him scary! (Oh f**k off people)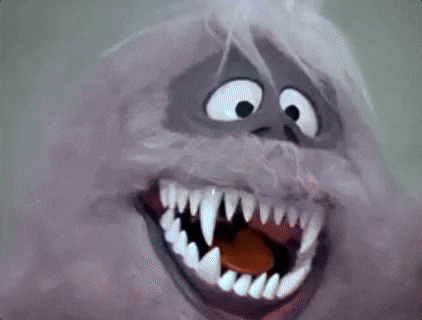 While many (sissies) are calling for the movie to be banned this year, there are equally as many who thing it's BS.
---
---
---
---
---
---
---
---
---
---
Let us know what you think about this?!?